Partners Life to acquire BNZ Life from NAB | Insurance Business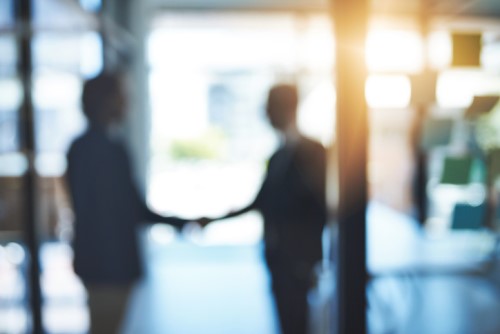 Partners Life has agreed to acquire BNZ Life insurance from Australian parent company NAB, in a deal valued at $290 million.
The transaction, which will take place over a span of several months, is subject to approval by the Overseas Investment Office and the Reserve Bank of New Zealand.
In a statement, Partners Life said it has had a close business partnership with BNZ over the past several years, and that the acquisition is a "natural progression" of the partnership.
Read more: NAB puts NZ life insurance business for sale – report
The scale of the combined businesses will significantly enhance Partners Life's efficiency and boost its capability for innovation, the insurer added. As part of the transaction, BNZ and Partners Life have signed an exclusive 10-year agreement to refer BNZ customers with life insurance needs to Partners Life.
"I am absolutely delighted for Partners Life to acquire such a long-standing and respected life insurance business from NAB and we are intent on ensuring that all BNZ Life and Partners Life customers benefit from this transaction," said Partners Life managing director Naomi Ballantyne.
"Ensuring BNZ customers continue to access insurance remains important to us," added BNZ chief executive Angela Mentis. "We're confident that this sale will provide the best outcome for our insurance customers and that they will continue to receive a high standard of customer service from a New Zealand insurance provider with a strong local reputation."