PIQ launches estate planning course for insurance advisers | Insurance Business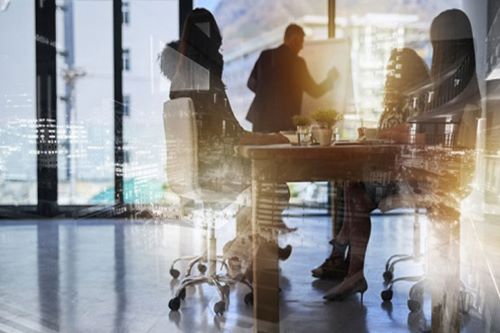 Professional IQ College has launched an online learning module which focuses on wills and estate planning, and aims to help advisers 'strengthen and expand' their conversations with clients.
The self-learning module has been developed by TrustUs, and is being offered by PIQ to financial advisers who aren't yet confident enough to go into issues of estate planning with their clients.
TrustUs director Jane Eschenbach says the new Estate Planning eLearning programme will give advisers the tools and knowledge to ask their clients the right questions, and to refer them onto a specialist when needed.
Read more: PIQ rolls out new version of Level 5 certificate
"We realised that even some of our most competent, successful and experienced insurance advisers didn't quite have the confidence or knowledge to have conversations with clients around the estate planning side of things," Eschenbach said.
"It all goes hand in hand, so you can have your insurance as protection if things go wrong and your mortgage to fund your property purchase, but if you don't also have an estate planning framework, that can still lead to negative outcomes for a client."
"I became pretty keen on developing a module for the industry to help advisers have that conversation with the client, and just to check in a bit more with them on that topic," she explained.
"Once you've had that conversation, the client can then go a lawyer or another specialist to make sure that they've got the right estate planning and asset protection in place."
Eschenbach says that while most advisers are good at asking the initial question around wills, they generally won't go into any further detail around their different types of assets, or what a will can and cannot cover.
She says that while the programme will not 'turn advisers into estate planning experts,' it will give them a level of core knowledge which can be used to improve their client's outcomes.
"We've found that advisers are really good at asking 'do you have a will, and is it up to date?' But they won't ask the next question, which could be around understanding that a will only covers assets that the client owns personally, rather than something that is jointly owned," she explained.
Read more: More advisers embrace a "holistic approach" - PIQ
"They might not understand the impact of the Relationship Properties Act where an asset becomes a 'relationship property' after three years, no matter how it is owned."
"If you're there to preserve the long-term wellbeing of your client, you need to have enough knowledge to have a gutsy conversation and direct that client to the right expert," she concluded.
"If you've only ever dealt with death from an insurance angle, you know that you're not doing your clients a great service by limiting your advice to that. This programme is hugely interactive, it's broken down into nine different modules, and it covers all the different aspects of estate planning in a very manageable way."