PIQ rolls out new version of Level 5 certificate | Insurance Business New Zealand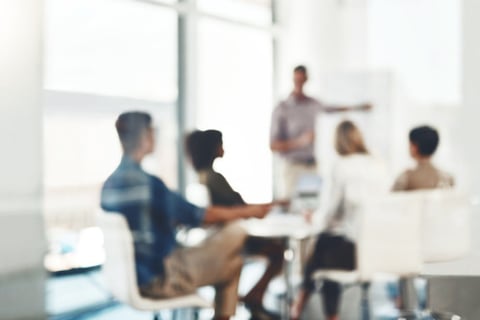 Professional IQ College (PIQ) has opened enrolments for a second version of the New Zealand Certificate in Financial Services (Level 5), which includes a number of changes to the various modules covered in Version 1.
PIQ CEO Rod Severn says Version 2 "better reflects the learning needs" of new advisers, as well as the more experienced advisers by changing some of the information covered in core and elective modules. However, both versions fully comply with the FMA's requirements.
Read more: Everything you need to know about getting a FAP license
He says PIQ has also been providing distance learning support to Level 5 advisers throughout the various alert levels, with each adviser being supported by a student liaison coordinator and assessor.
"The big difference in Version 2 is that the financial advice piece and the 'six step process' has been taken out of the core module, and that just means that it all flows better," Severn explained.
"The core module isn't as big and bulky, and it's been reduced in size and complexity. But consequently, the various strands where the relevant information has now been put have increased in size and number of credits."
"It makes more sense for it to be done this way, and to take the financial advice piece out of the core module," he continued.
"Core is really more around process, legislation and regulation rather than the actual products themselves. The financial advice piece exam has also now been removed, which reduces some of the cost."
Read more: Are new education requirements receiving "pushback" from advisers?
PIQ has also introduced a new unit focused around legislation, regulation, privacy, the Fair Trading Act and other government legislation in Version 2, and all advisers will need to complete this in order to fully comply with the requirements of the new regime. Severn says this will be offered as a "micro-credential" and can be completed alongside either version of the Level 5 certificate.
"This unit wasn't in Version 1, so with the new legislation kicking in next year, every adviser needs to be up to date with government legislation," Severn said.
"Those advisers who have done Version 1 will need to complete this standalone unit, and we're going to have that as a micro-credential."