PIQ rolls out new version of Level 5 certificate | Insurance Business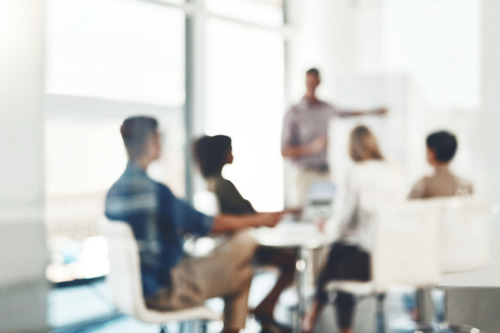 Professional IQ College (PIQ) has opened enrolments for a second version of the New Zealand Certificate in Financial Services (Level 5), which includes a number of changes to the various modules covered in Version 1.
PIQ CEO Rod Severn says Version 2 "better reflects the learning needs" of new advisers, as well as the more experienced advisers by changing some of the information covered in core and elective modules. However, both versions fully comply with the FMA's requirements.