Prime Minister Jacinda Ardern to miss Budget after testing positive for COVID | Insurance Business New Zealand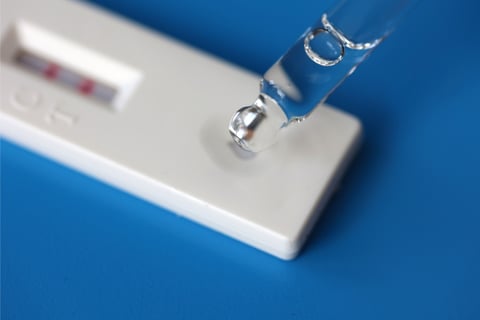 Prime Minister Jacinda Ardern will be isolating further until the morning of May 21 and will be missing Thursday's Budget 2022 after testing positive for COVID-19.
The PM, who has been in isolation since May 08 when partner Clarke Gayford tested positive, returned a weak positive on a rapid antigen test last Friday night and a clear positive on Saturday morning. Her symptoms are moderate, said the government in a release.
"This is a milestone week for the government, and I'm gutted I can't be there for it," stated Ardern. "Our emissions reduction plan sets the path to achieve our carbon zero goal, and the Budget addresses the long-term future and security of New Zealand's health system."
The emissions reduction plan is released today.
In the meantime, the Prime Minister will be undertaking what duties she can remotely.