Providing advice is "a lot harder" than it used to be | Insurance Business New Zealand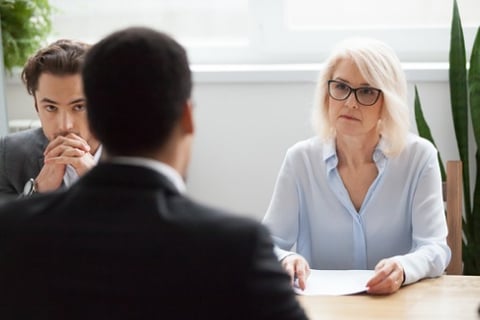 Providing advice has become "a lot harder" than it used to be, according to feedback received by broker group Astute Financial, which said that the documentation side of the new regime has been particularly tough for some advisers.
Business development and operations manager Joe de Sousa said the high level of documentation that is now required has caused some "nervousness" among its members, and he urged any advisers with questions about the requirements to consult with a broker group.
"The landscape has changed a lot," de Sousa said. "You need to have a much higher level of qualification, and what I'm hearing from a lot of the advisers is that it is a lot harder to give advice nowadays."
Read more: Broker group extends increased compliance support to members
"You need to be able to document everything you do, and do that really well," he explained. "Advisers are a bit nervous about doing things right, so the advice I give is to just document everything.
"It's also important to actually explain why you've given a certain piece of advice, and to document your reasoning as to why it suits that particular customer. You need to make sure they have plans in place for if something goes wrong, and properly documenting all of these kinds of conversations is something we want to help the advisers with."
Astute Financial recently launched an adviser mentoring programme, which is geared towards new entrants to the market and helps them with compliance, the Code of Conduct and industry regulations.
With the full licensing process starting to take shape, de Sousa said that individual advisers can find it particularly hard to stay on top of compliance.
"The advisers I've spoken to certainly feel like it's a lot harder now compared to how it was," he said.
Read more: Advisers discuss hurdles to preparing for new regime
"We want to make sure that they feel comfortable giving customers the right advice, and that they're confident that they've got a system that complies with all the new requirements. And ultimately, all of this is centred around the customer - that's what it's all about."
"We are going for a full license, and all of our members will be falling under that," he added. "It would be quite hard for an individual adviser to get that on their own. We've got all the systems in place to make sure that our advisers are safe, so I think we're doing it the right way."