Real estate boss loses court battle against Tower Insurance | Insurance Business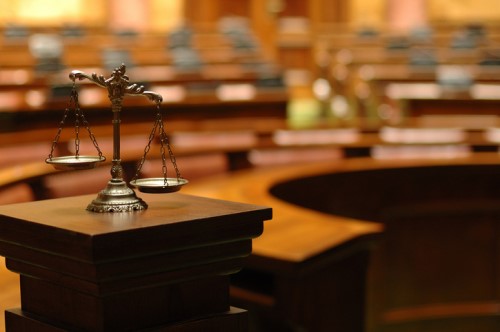 A real estate boss has lost his fight against Tower Insurance, and his earthquake settlement claim went against him.
An article by Stuff detailed the case of Hamish Doig, a majority owner of real estate firm Colliers in Christchurch. Doig, together with his wife Karen, bought a waterfront quake-damaged house in as-is condition for $1.55 million in 2012, which came with insurance claims reassigned by the out-going owners. The Doigs allegedly believed they would be able to pursue the claims as they later sought full replacement payout.