Update on Christchurch mansion owner vs. Tower legal saga | Insurance Business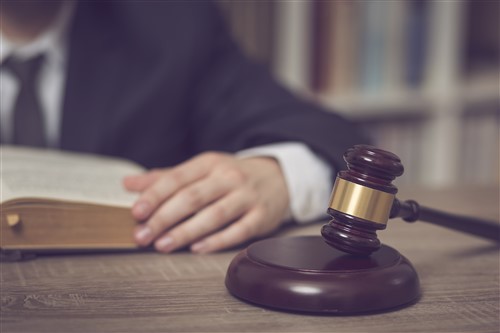 The High Court has ruled that Tower Insurance cannot charge a homeowner more than $400,000 interest on interim earthquake payments made while he awaits full settlement.
An article by Stuff detailed the case of Paul Myall, the owner of the Riverlaw mansion in Christchurch that was demolished after the Canterbury earthquakes. He has since reportedly bought a home in Australia.
During the latest court hearing in December 2018, his lawyer Kevin Sullivan reportedly told the court Myall wanted a final settlement so he could "move on with his life." Meanwhile, counsel Matthew Harris, who represents Tower, said Myall was entitled to a replacement house, not cash. Tower paid Myall about $3 million in two instalments in 2012 and 2013, which the insurer then considered full and final settlement despite a previous court order setting the final settlement at $5.27 million.
At the time, Tower was reportedly seeking to deduct $431,000 in interest before making a final settlement.
Now, Justice Rachel Dunningham has ruled that Tower was "not entitled" to deduct use-of-money interest on the interim payments before settling the balance of Myall's claim. The judge also declined Myall's bid for the final instalment of just over $2 million to be made in cash. The decision means Tower can require Myall to buy or build a single home worth the full amount before paying him the balance it owes. It estimated that Myall should find a property worth more than $6 million to qualify for a full payout.
Read more: Court decision shows importance of property insurance on new apartments
The judge did not rule on a request by Tower that the replacement home must be in New Zealand, saying that could be addressed at a later date, Stuff added.