Report reveals employee absence cost NZ economy more than a billion | Insurance Business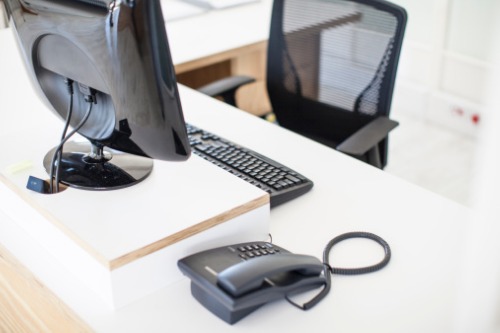 Employee absence cost the New Zealand economy more than a billion last year, according to the latest research by Southern Cross and BusinessNZ.
The 2019 Workplace Wellness Report, which focused on the state of the country's workplace health, revealed that New Zealand lost around 7.4 million working days at a cost of $1.79 billion in 2018 due to employee absence.
Meanwhile, a net 23.5% of businesses surveyed reported an increase in their employees' general stress.
"Thirty-five per cent (35%) of staff are likely to turn up to work despite being sick, down from 49% in 2012. This major drop shows workplace culture is shifting," said Kirk Hope, chief executive at BusinessNZ.
"The direct cost of absenteeism is between $600 and $1,000 per person a year, and while this is a substantial cost, New Zealand businesses need to recognise the importance of creating a culture where people feel they can stay at home when they are unwell."
Read more: Southern Cross releases list of most expensive health claims
The report outlined that more companies are investing in their employees' wellbeing benefits to maximise their health – with a total investment of $2.37 billion last year.
When asked what factors would prompt them to either provide health insurance or extend the provision of their current insurance, the respondents answered that a decrease in cost is a primary factor followed by removal of FBT on employer-subsidised health insurance.
Nick Astwick, chief executive officer at Southern Cross, said the report will prompt businesses to better understand the physical, mental, and social drivers of their employees' health.
"This report provides an opportunity for businesses to better understand the needs of their employees. My hope is the report will get them thinking about how they can then improve support for their staff," Astwick said.