Report warns of financial and legal risks from driver fatigue | Insurance Business New Zealand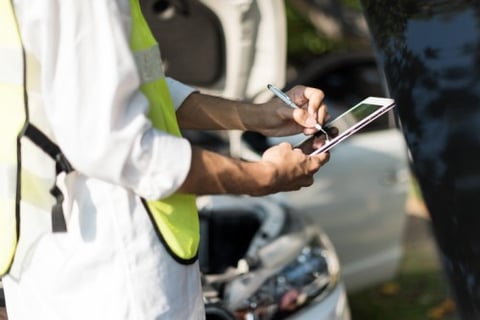 Global Fleet Champions (GFC), a global campaign focused on reducing vehicular accidents and pollution, has released a guidance report that aims to increase awareness of the risks of driving while tired.
The report specified the causes and consequences of driver fatigue and featured expert advice from key players in road safety to help drivers manage the condition and therefore avoid serious financial, reputational, and legal consequences.
"Ensuring the safety of your fleet goes further than the safety of your vehicles; the person behind the wheel also needs to be fit for the road. Fatigue can affect anyone, regardless of experience, and those who drive for work are at particular risk," said Caroline Perry, NZ director at road safety charity Brake.
Read more: Test drive crash leaves car dealer in "serious talk" with insurer
Gerry Ross, head of commercial motor at Allianz Insurance UK, stressed the importance of addressing the issue of driver fatigue as it is a factor in a large number of road crashes. Therefore, less fatigued drivers mean safer roads and less insurance claims.
"Driver fatigue is a very serious issue – not only can it cause crashes, it can also lead to a driving ban and, in some situations, even a prison sentence. We believe it's really important to provide fleet managers with support to help them tackle the issue of driver fatigue," said Ross.
"By increasing awareness about the risks of driving while tired and taking appropriate action – such as implementing effective driving-at-work policies and driver training – businesses can safeguard their employees while helping to make roads safer for all."