Test drive crash leaves car dealer in "serious talk" with insurer | Insurance Business New Zealand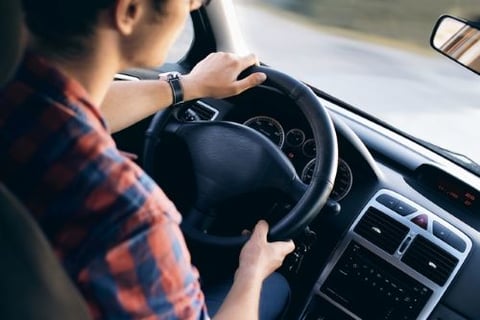 An Auckland car dealer has said it's in "serious talk" with its insurer after a potential customer crashed a $290,000 luxury car during a test drive.
The sports car, a 2013 Ferrari 458 Italia coupe, crashed in the Victoria Park Tunnel last week. Continental Cars, the authorized dealer for the luxury car, did not provide a statement regarding the matter.
However, the Motor Trade Association, which represents car dealerships, said that Continental Cars might have a serious talk with its insurer and the test driver regarding the crash.
Read more: Kiwis in the dark about car insurance
The Motor Trade Association reminded car dealers to make potential customers fill out a comprehensive form for insurance purposes before proceeding to the test drive even though test drive crashes are rare.
"[The form] should include some form of acceptance of liability by the test driver - for example, one that would take responsibility for the excess, whatever it might be, or the cost of repair," Greig Epps, spokesperson for the Motor Trade Association, told NZ Herald.
The association also advised that dealers should take as much identifying information about the potential customer as they can – driver's license, name, address, and phone number.
"You're running a sales business – you don't want to seem as though you distrust every person that comes on site. But you want enough information so you can follow up," said Epps.
Investigators are still trying to determine the cause of the crash.