Revealed: Kiwis' top factor in choosing health insurance | Insurance Business New Zealand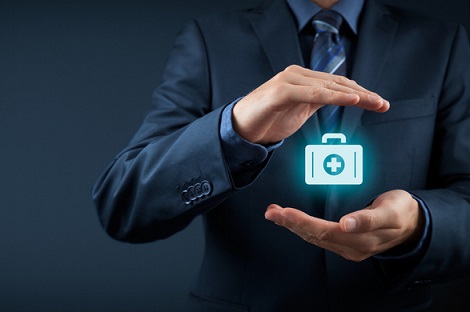 Value for money remains Kiwis' top priority when it comes to choosing their health insurance, according to a survey by financial comparison site Canstar.
The survey, which aimed to find New Zealand's favourite health insurer, revealed that AA Health Insurance scored the highest, scooping the Canstar Most Satisfied Customers Award. The company was rated by respondents with five stars for its cost and value-for-money proposition. It also gained top scores in other key drivers of satisfaction, such as customer service, communication, and comprehensiveness of cover.
"Health concerns are paramount at present, and New Zealanders are understandably concerned about cover and if they can afford it," said Jose George, Canstar NZ general manager. "AA's sweep of 5-star ratings in key satisfaction drivers such as cost and value shows they are meeting these customer needs. AA is clearly ahead of the market in this regard, and they should be very proud of this award."
Consumers also place particular importance to an insurer's response to the pandemic, the study found. Several insurers, including AA Insurance, offered eligible customers a COVID-19 support package, which included the option to delay premium payments while keeping their coverage by up to six months.
As a result, more Kiwis expressed being comfortable with the cost of healthcare, rising to 52% this year from 45% last year. However, a quarter of Kiwis say they can only afford a surgery and specialist policy, as broader cover is too expensive. Also, Kiwis' 'peace of mind' due to holding health cover has dropped, most likely due to the pandemic's continued spread worldwide.
The survey also revealed that the average New Zealander has monthly spending on health insurance of just under $200. In Auckland, the cost rises to $213, while those aged over 70 are spending a hefty $362 on average each month.
In the insurer's response, Mark Savage, general manager of channel strategy and delivery, AA Health Insurance, said AA was delighted to receive the recognition from customers.
"In what can only be described as a challenging year, it's great to see our customer-centric strategy resonating so positively," he said.
"Building trust and offering the right support for our customers is our top priority and receiving this award is the cherry on the top."