Review of FENZ funding model to focus on insurance | Insurance Business New Zealand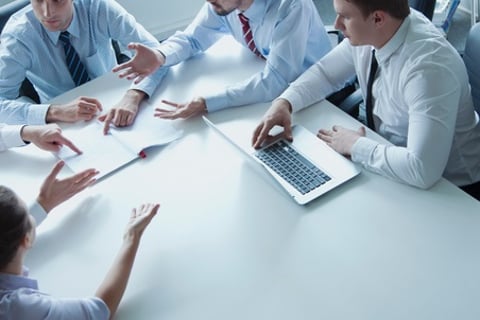 The New Zealand government has refined the scope of its review of Fire and Emergency New Zealand's (FENZ) funding model, seeking to improve the insurance-based levy.
According to a release by the Department of Internal Affairs, the initial review focused on two high-level options: an insurance-based model which would be similar to the one indicated in the Fire and Emergency New Zealand Act 2017, and a property-based model which would involve property owners paying a levy based on property data such as a property's value, size or use.
The department said that a property-based model is costly, time consuming, and more difficult to implement. This is due to property data needing to be sourced from third parties and configured by the collection agent.
Meanwhile, an insurance-based model, the department said, is "fundamentally fit for purpose". Several stakeholders have raised concerns during the review, and these will be taken into account in improving the model. The department also believes that an insurance-based model stands the best chance of being in place by July 01 2024, which is the date the new levy provisions in the FENZ Act 2017 will come into force.
As such, the review being conducted by the government will focus on improving the insurance-based model rather than switching to a property-based model. Over the next few months, the Department of Internal Affairs will work with stakeholders to ensure that fire and emergency services are funded in a manger that is "as fair as possible".
The department said it will hold further public consultation before making any changes to the amount of levy being collected.
In July 2020, the Insurance Council of New Zealand (ICNZ) called for public taxpayer funding for FENZ rather than through insurance levies. ICNZ criticised the current levy model for lacking universality, because not every property is insured, which means not all property owners are contributing to the funding of emergency services.
Another point that ICNZ raised was that FENZ also handles medical emergencies, which are not directly linked to property insurance.