Rise in insurance complaints is 'not a bad thing' – Ombudsman | Insurance Business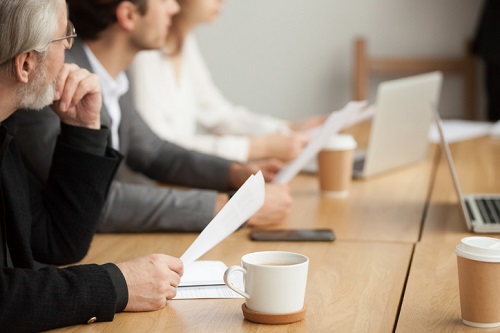 The Insurance & Financial Services Ombudsman (IFSO) scheme has released its 2018-2019 annual report, and has revealed a small increase in complaints (up to 322 from 320) and a more significant increase in complaint enquiries (up to 3,805 from 3,357) from the previous year.
Seventy per cent (70%) of total complaints were in relation to general insurance, and 25% were about health, life and disability insurance. Twelve (12) complaints were about credit contracts, and financial advisers saw only three complaints for the full year. The most common complaint issues were policy exclusions, scope of cover, pre-existing conditions and gradual damage.