Role of insurance in face of rising sea levels | Insurance Business New Zealand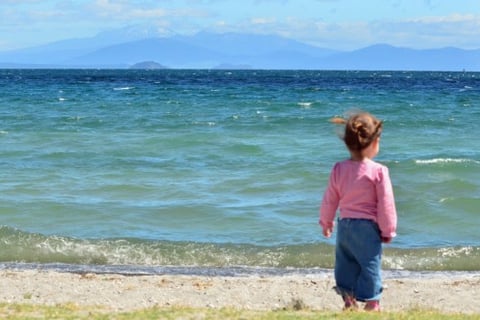 The threat of a sea level rise and an increase in the frequency and severity of extreme weather events as a result of global warming is increasingly making its presence felt.
According to
Richard Deakin
, solutions director for
CoreLogic
's insurance sector, climate change has resulted in a hefty increase in claims as well as having significant economic consequences on the Crown and homeowners when affected properties are underinsured or not insured.
Now he believes that as the repercussions of these weather events continue to unfold, insurers could increase their premiums.
"We are in a reasonably competitive market where premiums have gone up, but not too much," he said.
"But to keep competitive insurers will need to look at risk more closely as the industry relies on anticipating - and it will have to undertake more due diligence on the nature of risk in terms of property.
"Pricing will have to take place at a more granular level."
He added that a big step for insurers would be to start declining cover and focus less on risky areas.
Want the latest insurance industry news first? Sign up for our completely free newsletter service now.
"Homeowner insurance in more risky areas is often subsidised by homeowners in less risky areas, and this will probably have to change," he explained.
According to
Michael Naylor
, an insurance expert at Massey University, global warming is a hot topic for the industry.
"Insurers are very worried about the future implications of this [climate change], and reinsurers are investing serious money into research – just look at
Swiss Re
's website as an example," he said.
He explained that in addition to increased premiums, insurers could remove cover from properties on coastlines impacted from rising sea levels or more frequent storms.
Insurance and Financial Services Ombudsman
Karen Stevens
said that prior to the Christchurch earthquake, New Zealand was an easy place to insure.
"But now after the major quake and everything else that Kiwis have had to contend with, the country has become high risk comparatively speaking for insurance purposes," she said.
Stevens insisted that despite more costly premiums, people have to realise the importance of insurance as "disasters happen with consequences that can be devastating without the right cover in place."
Related stories:
Time to ban new builds new NZ waterways?
Insurers reveal latest Canterbury claims tally