Sedgwick founder Robert Young dies aged 83 | Insurance Business New Zealand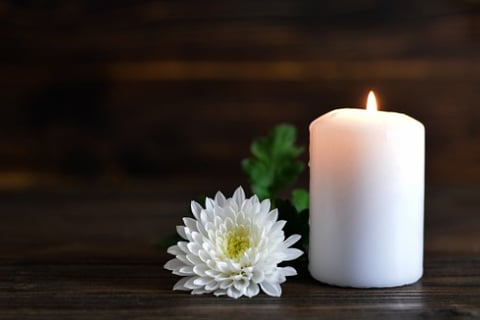 Sedgwick has announced that its founder, Robert Young, passed away on February 20; he was 83.
Young founded a small claims company called National Compensation Services in San Francisco in 1969. That company eventually grew to 500 people and became a major player in the insurance industry. Young later retired in 1996, turning leadership of the company over to Dave North.
Under North – the current president and CEO – the company developed into what would now be known as Sedgwick. At present, Sedgwick has 27,000 employees across 65 countries.
"I am incredibly sad to share the news of Bob's passing," North said in a statement regarding Young's death. "His passion for life was unmatched, and this loss will be felt by so many people who knew of and cared for him. An extremely dedicated and honourable man, Bob left an indelible mark on the insurance industry."
North added that Sedgwick will honor Young's memory by continuing to uphold the founder's values and business philosophy.
"Sprouting from humble beginnings with Bob's vision and passion, Sedgwick now takes care of more people in more places than any other third-party claims administrator in the world," the CEO remarked. "The establishment of our organisation is widely regarded as having a seismic impact on the global insurance industry. Bob's leadership and legacy encouraged innovative product development, organic business development, strategic acquisitions and more—all of which allow Sedgwick's offerings to continually evolve beyond claims processing to meet the current and future needs of our clients."