Seven in 10 consumers' feelings on insurance unaffected by pandemic | Insurance Business New Zealand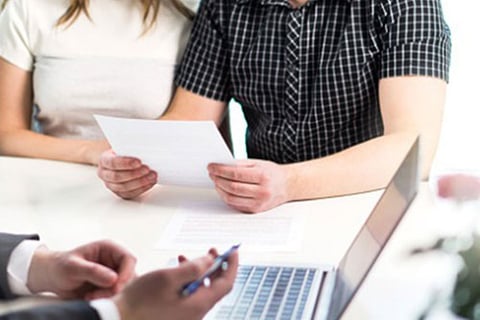 Despite the huge impact of the COVID-19 pandemic on daily life, a significant number of consumers reject the concept of insuring their lives, health and income.
This was revealed by a survey conducted by Partners Life and Kantar in October.
The survey polled 900 consumers in New Zealand, aged 18 to 54. It found that 74% said their feelings around insurance have not been impacted by COVID-19. This was especially pronounced among the rejecter group at 84%, while only 54% said so among those who were considering buying life insurance in the next 12 months.
Those who became more open towards insurance as a consequence of the pandemic were more likely to be male (27%); younger people of 24 to 35 (35%); people of Asian ethnicity (40%); and people in the $75,000-$100,000 income bracket (35%) – compared with a figure of 24% for overall respondents who said so.
In response to the results of this survey, Partners Life launched a new advertising campaign known as "Unhappily Ever After", which features familiar nursery rhymes and appealing to those with young families and middle-aged individuals - the life stages where responsibilities are at their heaviest.
The first ad in the campaign is an animated short featuring Humpty Dumpty and shows the aftermath of his tragic fall, including the financial hardship encountered by his widow due to the famous egg's lack of insurance.
"Starting a family is often the single biggest turning point in people's lives," said Partners Life founder and managing director Naomi Ballantyne. "For many of us, having kids is the first time that the concept of risk becomes real, and we start thinking about what happens to our family if life or income are interrupted. We decided there was no better way to connect than through familiar, classic children's nursery rhymes with a cheeky, 'Get Life Right' twist."