Should the government be encouraging the public to seek advice? | Insurance Business New Zealand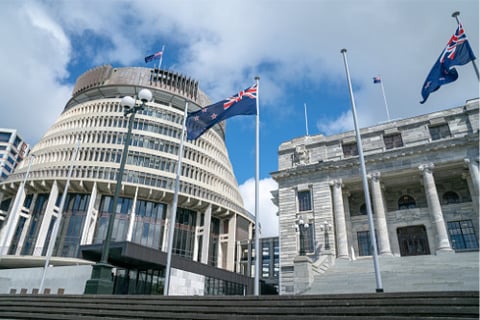 The government should be doing more to encourage the New Zealand public to seek help from advisers, according to one insurance broker who says that there are still many Kiwis unaware of their options and who would benefit significantly from adviser support.
Insurance People director Katrina Church says that in the first few months of 2021 alone, she has seen clients who would have been much better placed to go through the claims process with adviser support at an earlier stage. She says that advisers themselves should also have a look at their scope of advice, and consider whether clients would benefit from having it broadened.
Read more: Government offers further relief for small businesses
"If you're going through a claims process and you have an adviser beside you, you're really in a different space than if you're doing it direct," Church commented.
"I've had seven significant claims since January - traumas, life insurance, terminal illness - and of those clients, only two of them had a will. In terms of financial literacy, we really need to do more around estate planning, but because that's always sat under that financial planning bracket - there are many of us who potentially aren't really talking about that."
"We also have to think about cultural and gender differences - particularly in Auckland, where there is such a mix of people," she added.
"We need to learn how to address that ourselves, and how we can talk about financial literacy to empower clients to really be a part of the process. And when they start doing that, it's actually amazing how much you can get people engaged."
Church said that the sector could also benefit hugely from government endorsement, though noted that the New Zealand sector has come out of regulatory change in a far better place than its counterpart in Australia.
"We need to see some encouragement from our government departments too, where they need to say that we do an amazing job more and really give that awareness to the New Zealand public," Church said.
Read more: "Absolutely clear" that Kiwis with advice are better off - insurer
"If you just look across the ditch to Australia - those advisers have been decimated, and they've really been beaten up by what's been expected by their regulator. We're blessed to see that we don't have that same kind of experience, but I think the government really has a part to play, as that's where the confidence will grow."