'Solid' profit for NZ bank despite over $5 million in insurance claims | Insurance Business New Zealand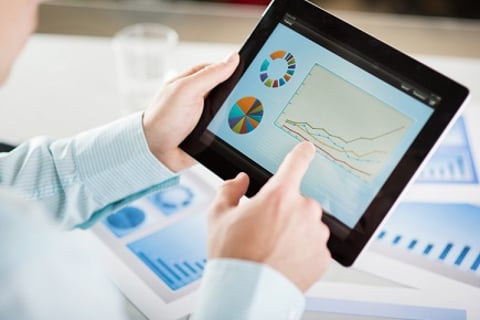 Kiwibank has achieved a solid financial result for the year ended June 30, 2018, with its associated wealth management, insurance and lending businesses having achieved a net profit after tax (NPAT) of $122 million.
Kiwi Wealth, New Zealand Home Loans and Kiwi Insure have shown substantial growth, with the wealth division managing $5.5 billion in customer funds and over 198,000 KiwiSaver accounts by the end of the financial year. The group's underlying profit recorded a rise of 3% from $129 million in 2017, and net interest income (NII) was up due to the cost of borrowing improving.
Commenting on the results, Kiwibank chief executive Steve Jurkovich said they indicate a reliable and sustainable business, with its New Zealand ownership meaning robust local accountability.
He also underlined the ongoing culture shift within the finance sector, and said that Kiwibank had a responsibility to maintain a strong level of trust with its customers.
"Kiwibank is committed to doing the right thing by customers," Jurkovich said. "With $15 million of earthquake recoveries reflected in the fee line, the real story is that Kiwibank has significantly reduced fees for personal customers.
"As financial institutions face increased scrutiny and more competition, it is vital Kiwibank continues to build on the trust of its customers," he continued. "Kiwibank's culture is built on Kiwi values. New Zealanders own us and the whole Kiwibank team feels that. I consider this to be a unique and privileged position that means we put Kiwis first."
Among its key achievements, the bank highlighted the growth of Kiwi Insurance Limited, whose operating income increased 14% and for which the value of active policies rose by 18% to $18.4 million. The insurance arm paid out over $5.6 million in claims across its various life and general insurance products over the last financial year.
Kiwi Wealth was also approved by the FMA to provide personalised robo-advice, a first for the New Zealand financial services industry.
According to Jurkovich, the results will mean solid momentum as the bank goes into the next financial year.
"We are 100% New Zealand owned and our profits stay right here," he stated. "These results indicate a reliable and sustainable bank, with a mandate to keep innovating for customers."