Southern Cross gives support to students' mental health programme | Insurance Business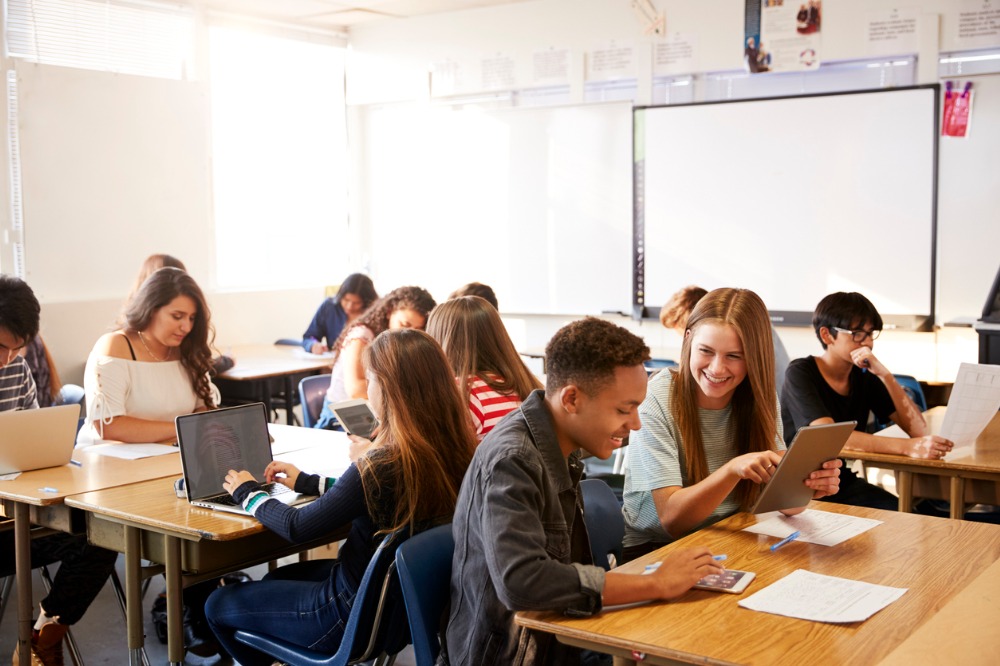 Southern Cross has partnered with the Pause Breathe Smile Trust and the Mental Health Foundation to support the mental health and wellbeing of primary and intermediate students.
The health insurer announced that the mindfulness programme is being scaled up and will be open to all school children aged five- to 12 beginning October. Developed at the Mental Health Foundation, the Pause Breathe Smile programme was launched in 2013 and has reached around 380 schools and more than 65,000 children to date.
Pause Breathe Smile provides professional learning and development for teachers who deliver the programme in their classrooms and incorporate its practices into their teaching.
According to Southern Cross chair Greg Gent, teaming up with Pause Breathe Smile was an opportunity to help build a healthier future for New Zealand children.
"This programme equips children with the essential skills they need to help them navigate the ups and downs of everyday life," he said.
"Southern Cross has been looking for a way to make a tangible difference for New Zealand's children for some time. We're committed to helping to build a healthier future for all New Zealanders."