Southern Cross study looks at COVID-19's effect on the Kiwi psyche | Insurance Business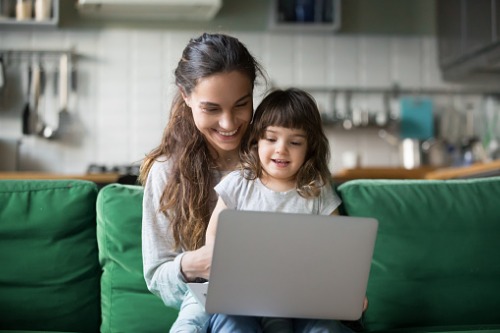 The spread of COVID-19 has had a huge effect on how people live their lives – and a study led by Southern Cross has examined how New Zealanders' attitudes and behaviours have changed due to the pandemic.
The Southern Cross Healthy Futures Report, conducted in partnership with Colmar Brunton, sought to track the physical, emotional and social health of more than 3,000 New Zealanders. Research began in 2019, but the survey period encompassed the Alert Level 4 and 3 lockdowns, giving insight on how these events affected the nation's psyche.