Southern Cross study looks at COVID-19's effect on the Kiwi psyche | Insurance Business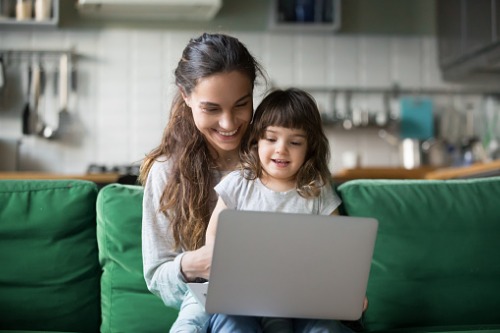 The spread of COVID-19 has had a huge effect on how people live their lives – and a study led by Southern Cross has examined how New Zealanders' attitudes and behaviours have changed due to the pandemic.
The Southern Cross Healthy Futures Report, conducted in partnership with Colmar Brunton, sought to track the physical, emotional and social health of more than 3,000 New Zealanders. Research began in 2019, but the survey period encompassed the Alert Level 4 and 3 lockdowns, giving insight on how these events affected the nation's psyche.
The research's preliminary findings, ahead of its full release this month, indicated that the slower pace of life resulted in more people feeling that they were getting enough sleep – from 46% prior to lockdown to 61% during the lockdown. The average hours of sleep increased from 6.97 hours to 7.29 hours, meaning more New Zealanders were able to meet the recommended range of seven to nine hours of sleep.
Despite being isolated physically from friends and family during lockdown, the study found that feelings of loneliness decreased by 8%, as did concerns of being a burden on others – from 41% to 34%. According to the study, Kiwis also experienced a greater sense of belonging and connectedness to their community, up from 44% to 49%.
Physical activity also increased, with 60% of respondents considering themselves physically active, up from 52% before the lockdown.
"While we can't ignore the struggles that came from being isolated in our bubbles and worries about the economy and jobs, it's heartening to see that as a nation we've adapted and developed healthy habits even in tough times," said Dr Stephen Child, Southern Cross Health Society chief medical officer. "The opportunity for everyone now will be to make sure these habits become the 'new normal'."