Southern Cross Pet Insurance reveals most unusual claims of 2019 | Insurance Business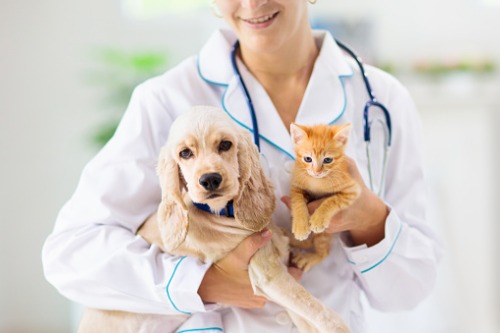 Southern Cross Pet Insurance has revealed its most surprising claims of 2019, highlighting how everyday items could still pose a threat to companion animals and therefore result in high costs.
The most expensive claim was for $6,999 involving a Labrador Cross that was treated for a spinal fracture as well as multiple wounds and abrasions after it got stuck in a fence. Another dog stole and swallowed a pair of socks, resulting in its owners' third claim relating to sock ingestion.
Another costly claim was for $3,488, which involved a Labrador swallowing a pin cushion full of pins. Meanwhile, a Persian cat cost its owner $1,065 when it suffered from hypothermia after falling into a swimming pool.
"Even the [best-behaved] pets aren't immune to having accidents or getting up to mischief – but there's no such thing as ACC for cats and dogs," Anthony McPhail, general manager at Southern Cross Pet Insurance, said. "We get quite a few claims for things you would never dream might happen, and a lot of these situations can be very costly and stressful for the animal and the owner."
Read more: Southern Cross Pet Insurance celebrates 'A' rating
Although New Zealand has one of the world's highest pet-ownership rates, Southern Cross Pet Insurance said insurance take-up in the country is still low compared to other animal-loving countries.
"Our experience shows it's important not to underestimate how much vet bills can cost. Pets give us so much joy, but when they are sick or injured, there's no safety net unless you have the peace of mind of pet insurance," McPhail said.