Southern Response boss steps down after spying scandal - report | Insurance Business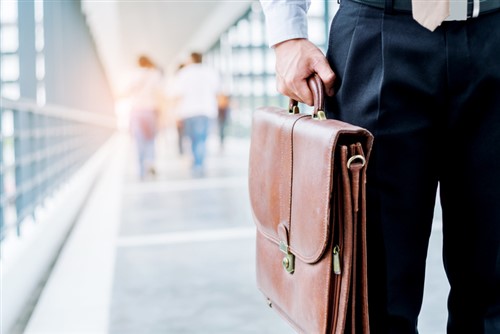 Southern Response chair Ross Butler has resigned from the state insurer's board following the release of the State Services Commissioner's report on the agency's use of external security consultants for spying, according to reports.
SSC's inquiry found that Southern Response breached the State Services Code of Conduct when private investigation firm Thompson and Clark, on the insurer's behalf, engaged a contractor to attend and record meetings with Christchurch earthquake insurance claimants. There was an expectation that these public meetings were not to be attended by Southern Response nor recordings provided to Southern Response.
Now, in an article by TVNZ, Greater Christchurch Regeneration Minister Megan Woods announced she has accepted Butler's resignation.
The actions by Southern Response revealed in the report "do not meet my expectation as Minister," Woods said in a statement.
"In the coming days I will be appointing an interim Chair of Southern Response," Woods noted.
TVNZ reported Butler has also resigned from his roles on the boards Otakaro Ltd and Regenerate Christchurch.
In a separate statement, Southern Response admitted that spying on insurance claimants was not an acceptable approach and also a breach of customers' trust.
"Southern Response accepts this finding and offers an unreserved apology for those actions," it added.