Use of external security consultants for spying not allowed, says minister | Insurance Business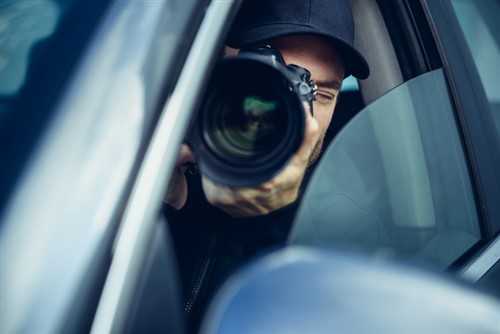 Claims the government has not acted to end the use of security consultants for spying are completely inaccurate, State Services Minister Chris Hipkins says.
Hipkins said the practice is a "hangover from the past" and the government acted decisively to end it as soon as it became aware of it.
In March, it was suggested that private investigators were hired to snoop on homeowners who have outstanding Christchurch quake claims with state insurer Southern Response. Earlier this week, it was revealed that government spies for the New Zealand Security Intelligence Service (SIS) were allegedly involved too.
"When we were first alerted in March, the Prime Minister was very clear that government agencies must not engage in the practice," the minister noted. "Government agencies are crystal clear on this."
Following allegations of spying on quake victims, the State Services Commission (SSC) started an inquiry into Southern Response for possible breach of the State Services Standards of Integrity and Conduct. The investigation aimed to look at the circumstances, reasons and outcome of Southern Response's engagement of external security consultants, including, but not limited to, Thompson and Clark Investigations Limited.
Hipkins also mentioned the Department of Conservation, which offered assurances that it had contracted Thompson and Clark solely as a specialist security company to help protect staff and contractors from ongoing threats and intimidation. The department reportedly stated it has never asked the investigators to spy on an individual or group or harvest their private data.
"It is important now to let the State Services Commissioner get on with his widened investigation," he added.
Related stories:
Southern Response claimant outraged over government 'spying'
Government revises term of reference on Southern Response inquiry