Southern Response settlement bill could exceed $300 million | Insurance Business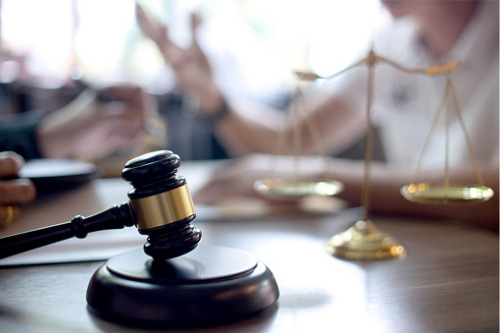 The settlement for Southern Response policyholders could hit the government for $313 million, assuming all eligible residents apply.
In September 2020, the Court of Appeal upheld the decision of the High Court, siding with Karl and Alison Dodds, a Christchurch couple who sued Southern Response for hiding from them a higher estimate for the repair of their home, which was damaged in the 2010-2011 Canterbury earthquakes. The High Court ruled that Southern Response had misled and deceived its clients by not showing them the full amount they were entitled to.
Following that, David Clark, the Minister Responsible for the Earthquake Commission, announced in December 2020 a proactive package for Southern Response claimants who settled their claims prior to October 2014, a report by Stuff outlined.
According to Clark, Southern Response is working with its actuaries to come up with a figure of how much the payout would be under the package.
"We are now in a position to release the cost estimate of the full package," Clark was quoted as saying in the report.
"Southern Response is preparing an extensive advertising and direct contact campaign to reach out to as many people as possible, if court approval is given."
Clark said that in the past 10 years, some qualified policyholders may have moved overseas, changed names due to marriage, or passed away. The government-owned firm, however, is exerting utmost effort to contact all of those eligible.
He added that Southern Response has a cost of $242.5 million in its accounts, which means roughly 75% of the package would be taken up.