Southern Response to no longer appeal quake insurance case | Insurance Business New Zealand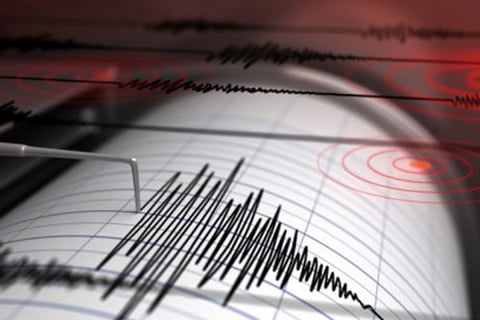 The government, through Southern Response, will no longer appeal a landmark court case in Christchurch, which will see it pay married couple Karl and Alison Dodds over $180,000.
The Dodds sued Southern Response, saying they were deceived into accepting a lower offer, having later discovered that the government-owned insurer hid from them a higher estimate to rebuild their quake-damaged home.
Read more: High Court slams Southern Response for "deceptive conduct"
Several other similar cases have been filed against the government, which could result in hundreds of millions in damages being paid out, Radio NZ reported.
Grant Robertson, the minister in charge of Southern Response, said that the Dodds will receive their money right away, but decisions regarding the other cases will have to wait until after the election.
Meanwhile, Megan Woods, Greater Christchurch Regeneration Minister, said that she is pleased that the couple's ordeal is over. Woods said that the government initially wanted to appeal the court decision in order to clarify some legal points.
"My fellow minister responsible for Southern Response and I met with the Dodds prior to us making that decision and explained why we were taking the appeal that we did – and that was to clarify those points of law," Woods told RNZ. "Those points of law have now been clarified and we want the Dodds to be able to get on with their lives and move on to the next phase."
Woods also said that she personally called the Dodds to inform them about the government's decision to drop the appeal.
"This is a couple that have had a very difficult period of time and I wanted to tell them myself the decision, I certainly didn't want them to hear it through the media," she said.
Woods refused to comment on the other pending cases, saying that these were still being deliberated in the courts.
On the subject of a possible inquiry into Southern Response, Woods said that, unlike the Earthquake Commission, Southern Response will cease to exist once the Canterbury earthquake claims have been paid out.