Government could be liable for over $400 million in class action | Insurance Business New Zealand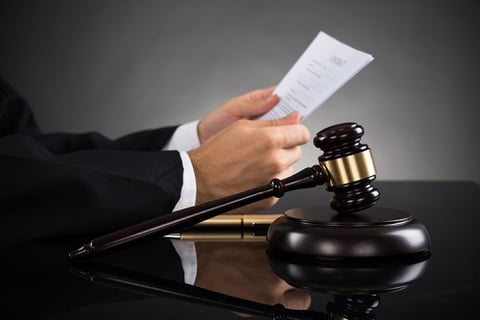 The government could reportedly be liable for over NZ$400 million in the class action suit against Southern Response, based on data for 200 cases among around 3,000 potential plaintiffs.
This is according to a report by the New Zealand Herald, referring to the cases whose claims were settled prior to October 01, 2014 by Southern Response. It has been alleged that the government-owned insurer hid from the true cost of reconstructing their homes.
In July 2015, the Supreme Court ruled that Southern Response's concealing of rebuilding costs was unlawful. However, the company correctly settled only the claims that occurred after October 01, 2014.
Read more: Canterbury cost estimates are "the tip of the iceberg"
In August 2019, the Christchurch High Court ordered Southern Response to pay out over NZ$200,000 inclusive of interest and GST, in a separate but somewhat similar case to those represented by the class action, the report said. This case was filed by Karl and Alison Dodds, while Brendan and Colleen Ross are the main plaintiffs in the class action suit.
According to the suit, out of the 200 sampled cases, the highest amount concealed from a policyholder was NZ$447,129.50.
"The data received is shocking. Generally, the amounts concealed are in six figures with the average concealment on this limited sample being more than NZ$149,000," Grant Cameron, the solicitor for the class action, was quoted as saying by New Zealand Herald.
"If ultimately all 3,000 policyholders are entitled to recover the concealed funds, Southern Response will face over NZ$400 million in compensation, damages and costs."
In September 2019, the Court of Appeal ruled that the class action could proceed on an 'opt-out' basis, which meant that the lawsuit represented all potential claimants unless they expressly indicated that they did not wish to participate.
Southern Response was formed in 2012 by the government out of AMI's former earthquake claims management team, following the Canterbury earthquakes that led to the split of AMI.