State, AMI, NZI challenged to follow Tower's lead in refunding premiums | Insurance Business New Zealand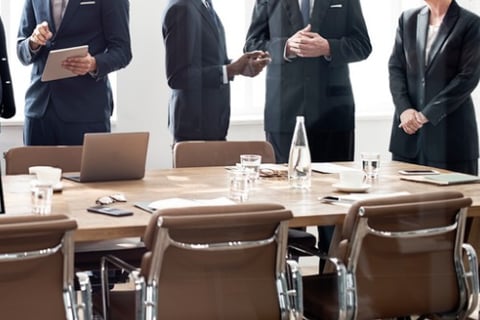 Leading insurers State, AMI, and NZI have been challenged to make a clear statement on whether they will give back the premium windfalls gained during the COVID-19 lockdown period.
The firms are being urged to follow Tower Insurance, which said it will return $7.2 million in premiums to 150,000 car insurance policyholders this month, Stuff reported. Most of Tower's customers would receive rebates of around $35 to $45.
According to Tower Insurance CEO Richard Harding, car accidents and thefts have declined dramatically, causing claims to drop by between 60% and 70%. However, policyholders have largely paid the normal amount in premiums.
Tower and AA Insurance were among the insurers that pledged not to profit from the COVID-19 windfall. Australian insurance giant IAG has not categorically stated whether its brands AMI, State, and NZI will give premium rebates to customers.
In an April statement, IAG said: "It's our intention that any additional benefits arising from the COVID-19 lockdown and travel restrictions will ultimately flow through to our customers."
Harding, on the other hand, said consumers should challenge all insurers in the market to "do the right thing."