Stats NZ uses insurance money for operations | Insurance Business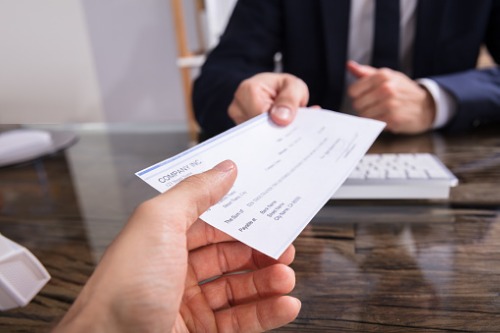 Government agency Statistics NZ has been relying on insurance money to help pay for a number of surveys, according to reports.
Alongside money intended for capital spending, Stats NZ said earthquake insurance payouts from insurers following the Kaikoura earthquake are being used to produce surveys, Radio NZ reported. The cash-strapped agency reportedly plans to stop providing four industry sector surveys from next month because it cannot afford them.