Suncorp NZ reports 70% net profit climb | Insurance Business New Zealand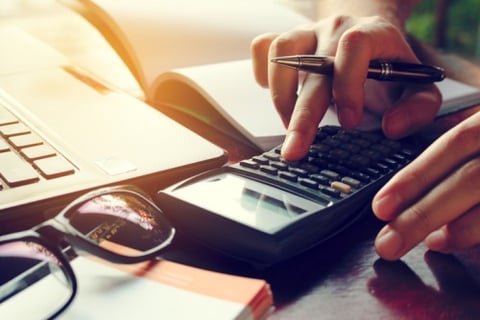 Suncorp Group New Zealand has announced it achieved a 70% increase in its net profit after tax (NPAT) to $148 million for the year ending June 30, 2018.
The firm's general insurance business, which includes Vero Insurance and AA Insurance, delivered a profit after tax of $109 million. Gross written premium (GWP) grew by 10%, while net incurred claims costs were up 0.5% from the prior financial year.
Its life insurance business, meanwhile, which includes Asteron Life and AA Life, delivered a NPAT of $39 million, down $1 million on the prior year due to lapse and claim volatility. In-force premium grew by 4.9%. Asteron Life NZ remains core to the Suncorp NZ strategy, and is not included in the sale of Suncorp's Australian life business.
Suncorp NZ chief executive officer Paul Smeaton highlighted the strong performance of the New Zealand business in the face of increased weather events and natural hazards volatility.
"Strong growth, claims management and expense control have all contributed to a more positive result compared to the prior year, which was significantly impacted by the Kaikoura earthquake," he said.
"This is a pleasing result that reflects our focus on building a more resilient business and meeting the needs of our customers and business partners."
Over the year, Suncorp NZ paid out $183 million in Canterbury earthquake claims with just about 3% of claims cost left unsettled, while it has settled 96% of domestic property claims from the Kaikoura earthquake.
"Our vision is to be the number one choice for New Zealanders for the moments that matter, and we continue to work with brokers and business partners to enhance the way we meet the needs of our customers," Smeaton added.
Related stories:
Premium hikes are here to stay as more insurers adopt risk-based pricing
Over half of SMEs use brokers to save time, says Vero