Suncorp sells stake in Tower | Insurance Business New Zealand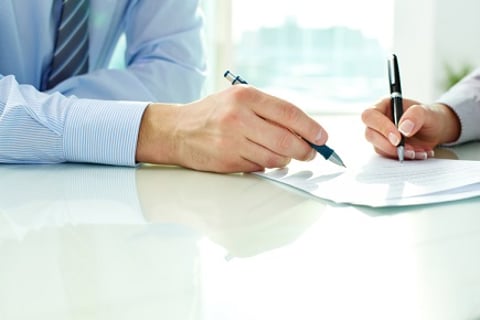 Suncorp has announced that it has sold its 19.99% stake in Tower Insurance.
The Australian powerhouse has sold the stake to Bain Capital for NZ$53.9m ($50.1m), or NZD 80c (75c) a share, and has divested its full stake in the firm.
"As a result of the sale, a NZ$8.5m ($7.9m) gain will be realised by Suncorp New Zealand in the second half of June 2018 financial year," the firm said in a statement.
Suncorp originally purchased the stake through its Vero Insurance New Zealand subsidiary as it looked to take-over the NZ-based insurer.
This move was shot down by the New Zealand Commerce Commission, which decided that the merger would lessen competition in the market as the second and third ranked insurers from market share in home, contents and motor, looked to combined.
Bain Capital now becomes the largest shareholder in Tower as the insurer said it looks forward to working with the firm.
"Tower remains focused on continuing to improve performance and accelerating its transformation into a digital challenger," Tower said in a statement.
Related stories: