Tower reaches settlement with Peak Re | Insurance Business New Zealand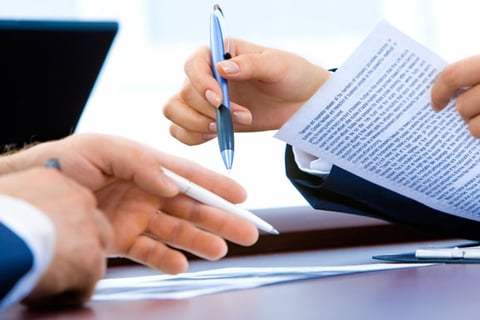 Tower Insurance Limited has announced it has entered into a settlement agreement with Peak Re regarding an adverse development cover policy entered into in 2015.
Under the agreement, Tower will receive $22 million of the $43.75 million claim under the reinsurance contract and all sums claimed in the arbitration proceeding. The write-off of the residual amount will result in a $15.2 million after-tax impact on profit.
"During our recent capital raise, the Board indicated that real risk existed in both the process and the binary nature of the arbitration," Tower chairman Michael Stiassny said. "The board determined that a commercial settlement satisfactorily dealt with this unpredictability for both parties, and created welcome certainty for our shareholders and our business."
Reaching this agreement enables Tower to focus on the future including addressing the legacy risks arising from the Canterbury earthquakes, he noted.
As a result of the agreement, it expects to hold approximately $136 million of solvency capital, which represents $28 million above the Reserve Bank of New Zealand (RBNZ) minimum requirements, the firm added.
Related stories:
Tower to close Christchurch office - reports
Insurer Tower sticks to its guns in pursuit of Peak Re