Survey says more Kiwis are considering buying electric cars | Insurance Business New Zealand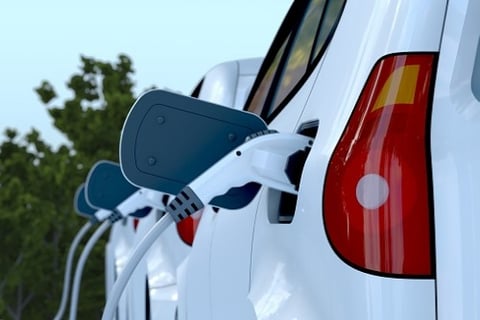 A survey from Trade Me has shown that more Kiwis are considering an electric vehicle (EV) as their next car.
The survey, which included 1,300 respondents, showed that 74% of Kiwis would like to buy an EV especially if they have to travel for a long time.
"We were stunned to find out that nearly three-in-four New Zealanders would consider an EV for their next vehicle," Alan Clark, head of motors at Trade Me, told Stuff.co.nz.
In 2018, Trade Me asked the same question to Kiwi motorists but only half said they will consider an EV for their next vehicle.
Earlier this month, the government announced policy proposals that included rebates on fuel-efficient EV imports – making some of the EVs up to $8,000 cheaper than gas cars. The proposals also included imposing fees on the highest emitting imported gas vehicles, making some of them up to $3,000 more expensive.
"With climate change top of mind for many people, a range of new models on the market, rising fuel costs and the government's new plan to subsidise EVs, we think more Kiwis will make the switch in the near future," said Clark.
However, Clark said the initial cost outlay was the biggest deterrent for Kiwis – with 69% seeing the cost of buying an EV as the number one barrier to buying one. Insurance costs might also be another deterrent, as insuring EVs is often more expensive due to several factors.
According to an Insure.com analysis, EVs may cost more to cover because of their hefty sticker prices and expensive batteries. This meant that insurers might face big losses for accident or thefts.
However, Tesla announced this year that it would offer a "much more compelling" insurance product than usual high premium options that current Tesla car owners have.
Elon Musk, chief executive officer at Tesla, told shareholders at the company's annual meeting that the insurance product will be launched after the completion of an unspecified acquisition.