Test case needed to iron out business interruption cover in NZ – law firm | Insurance Business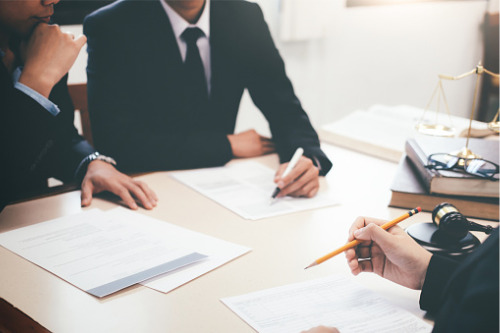 Insurers in New Zealand may have to prepare for incoming lawsuits, as a major law firm has said that a test case may be needed in order to fully define the extent of business interruption insurance in the face of the COVID-19 crisis.
In New Zealand, many businesses were not able to claim from their BI policies for the COVID-19 lockdowns, as these policies only covered physical damage to property.
Read more: Business interruption policies won't cover COVID-19 - broker
A report by Radio NZ said that several similar test cases are being heard overseas, such as in the UK, where the High Court in London found that cover was valid for policies that had clauses involving public authority bans on entering premises.
John Knight, partner at Chapman Tripp based in Wellington, said that public authority extensions were featured in some New Zealand BI policies, and these could be tested in court.
"If there's a common wording that is causing difficulty that could be something that happens," he told RNZ. "Or it could be that a particular business thinks it should have cover under this particular clause and they can simply take an ordinary-type proceeding and sue their insurer."
In Australia, the Insurance Council has announced intent to file a test case to clarify certain business interruption policy wordings. While Knight said that the subject is not directly applicable to New Zealand, it is still worth observing.