There are outstanding women in insurance - IFSO | Insurance Business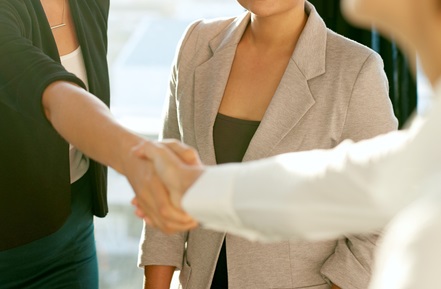 I have never had any difficultly being a woman in the insurance industry, IFSO Karen Stevens says.
"Possibly because I chose law as a profession. I knew what I was getting into in terms of the fact that when I did my law degree there weren't as many women in law as there are now," she elaborated. "When I started there were more women as administrators than there were lawyers.