Three days on, Southern Response claimant holds up hunger strike | Insurance Business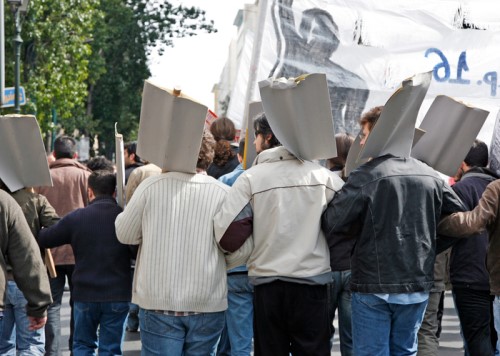 A Southern Response earthquake insurance claimant, who started a hunger strike outside Southern Response's office on April 17, is continuing to refuse food three days on.
Homeowner Peter Glasson said he is losing a kilogram a day and is weak and tired but is determined to continue the strike until a resolution is achieved on his claim with Southern Response. He is set to undergo a medical check today.