Tourists remain stranded in NZ amid coronavirus outbreak | Insurance Business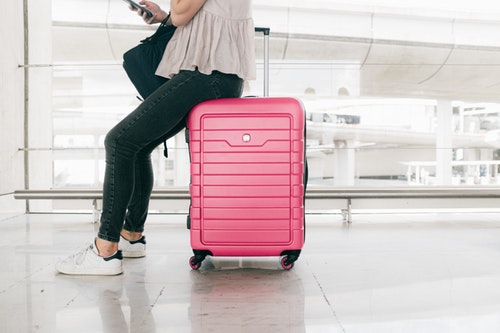 Air New Zealand and around 30 more airlines have decided to cancel flights to China amid the coronavirus outbreak – leaving tourists stranded in the country.
Simon Cheung, chair of the NZ Chinese Travel and Tourism Association, said there might be hundreds of Chinese nationals in New Zealand at the moment – with some flooding the association with calls to figure out how to get back home.
"They are going to the airport, waiting there, and then return to their hotel because seats on flights are just so limited," Cheung said, as reported by NZ Herald. "China passport holders have limited options because some countries have also barred them from entering, so they need to find a direct route home."
Read more: NZ travel companies ban tours to China amid coronavirus outbreak
Cheung said a majority of the tourists would have bought insurance from their country, so they would probably have their expenses covered. However, they were still anxious and eager to go home.
"Many are really eager to get home to be with family during this time of crisis," he said. "But there are also some who are happy to extend their stay in New Zealand to wait out the coronavirus situation in China."
Catriona Robinson, general manager operations at Immigration NZ (INZ), urged those who are concerned about their visa conditions to contact the agency.
"We are sympathetic to individuals who are currently in New Zealand and are having difficulty returning to their home country due to the coronavirus outbreak and current travel restrictions," Robinson said. "INZ is currently looking at options to facilitate these individuals. We encourage anyone in this situation to contact INZ to discuss their options."