Tower Insurance CEO to resign in late 2020 | Insurance Business New Zealand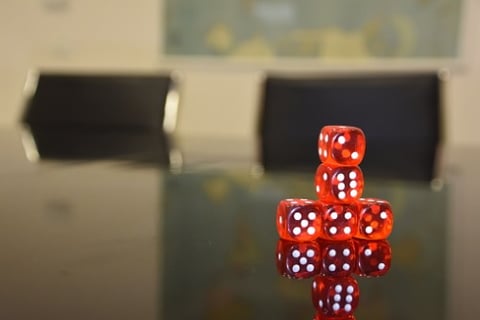 Tower Insurance has announced that its chief executive officer, Richard Harding, will step down from his position after five years in the job.
Harding confirmed that he would not extend his contract any more and plans to re-join his family in Australia once his contract with the company ends in late 2020. He added that it's time for him to depart the insurance firm as it transitions to offering more services online in order to cut costs and grow the business further.
Harding led the company through four years of bottom-line losses, before posting an annual profit of $16.6 million in the latest financial year. His tenure was also dogged by Canterbury earthquake claims and an ongoing battle with the Earthquake Commission (EQC) revolving reimbursements, which could end up in court.
Read more: AA Insurance reacts to Tower's insurance claims statement
Tower said it had already begun searching for Harding's replacement and would consider promoting from its ranks.
Michael Stiassny, chairman of the board at Tower Insurance, said they're looking for a chief executive who will continue their transition to becoming a digital-based insurer.
"We have fixed the foundations of the business and will be using digital to challenge the New Zealand market, grow the business and deliver shareholder value, and the new CEO will focus on delivering these benefits," Stiassny said.