Tower Insurance CEO to resign in late 2020 | Insurance Business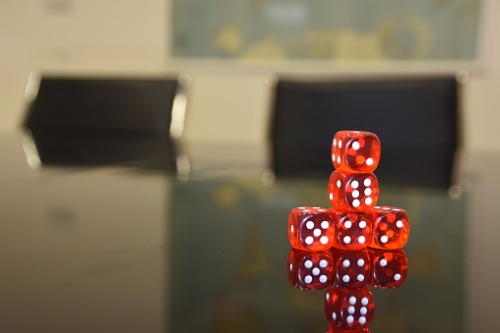 Tower Insurance has announced that its chief executive officer, Richard Harding, will step down from his position after five years in the job.
Harding confirmed that he would not extend his contract any more and plans to re-join his family in Australia once his contract with the company ends in late 2020. He added that it's time for him to depart the insurance firm as it transitions to offering more services online in order to cut costs and grow the business further.