Tower backs government's plans to regulate financial conduct | Insurance Business New Zealand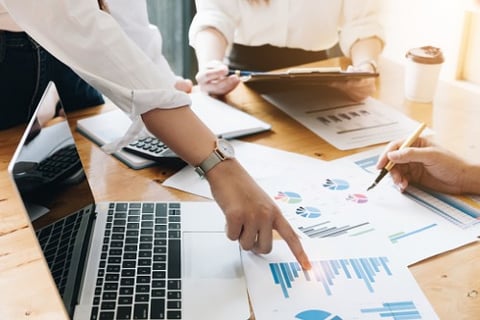 Tower Insurance supports the government's plan to regulate financial conduct and focus on fairer outcomes for insurance customers.
Richard Harding, chief executive officer at Tower, commented that customers deserve better and that the government's recent announcement will help restore the confidence and trust in the general insurance industry.
"We know we may have been part of the problem in the past and there's always more work to do, but we're on a mission to change this and disrupt industry norms to deliver something better for customers," Harding said.
"We have already removed complex insurance jargon from our award winning, plain-English policies, so that people can clearly and easily understand what they're covered for, and we led the way, openly and honestly talking about how we price insurance."
Read more: Tower sets sights on acquisition of Youi NZ
Tower plans to remove the duty of disclosure from its sales and claims processes to get rid of "more tricky, catch-all questions" for customers. It's also reviewing incentives to ensure good customer outcomes and will be making changes before the year ends.
"The vast majority of our business is dealing direct with customers, with around 50% of our business coming through our digital channels. We are investing significantly in these channels and working hard to deliver amazing service to our customers, without any hard-sell tactics," Harding said.
"Tower customers should be confident that we are committed to creating a better, fairer insurance industry for consumers."