Tower Insurance offers reassurances on digital transformation | Insurance Business New Zealand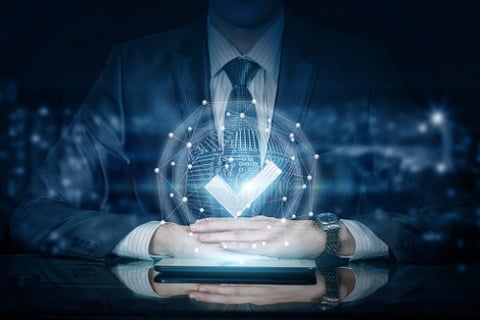 Tower Insurance has reassured its shareholders that it has mostly completed a digital transformation – a move that it says has been well received by its customers.
Tower revealed that new online business accounted for more than 55% of gross written premiums, a jump from only 10% in 2016. However, its shareholders have still shown concern regarding the digital expansion.
A shareholder revealed that he was able to save $1,000 on car insurance annually due to the insurer's digital platform. However, he was still concerned about how the company would retain customers, saying: "What struck me is the ease that you can gain customers online also means you can lose online, especially with pricing. So what are your thoughts and forecasts on retention because it seems to be a key area?"
Richard Harding, chief executive of Tower Insurance, said: "Retention is always a key focus for us and growing the business is keeping the customers you have. From a digital point of view, we are aware that, while we have an advantage at the moment, others will catch up."
"It comes down to customer experience and how we want to deliver an amazing claims outcome. With digital capability, it is about using the product for a lifetime, and that's the only way we will be able to retain and sustain the business."
Read more: Tower completes acquisition of Youi NZ
Meanwhile, Michael Stiassny, chairman of the board at Tower, addressed the status of the Earthquake Commission (EQC) receivable – emphasising that they will not be "squeezed" by the earthquake insurer in negotiations.
"We are sitting at the table at six foot six looking into the eyes of EQC and saying we want what is rightfully ours. The asset is secure. It is simply the quantum, so we are in the best position we could be," he said, as reported by NZ Herald.