Trade Me sells LifeDirect insurance operation to former owner | Insurance Business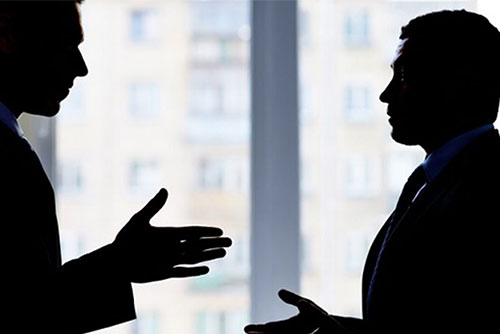 Trade Me has announced that it has sold its LifeDirect insurance operation back to its previous owner, Mark Solomon, as it doesn't fit the company's portfolio anymore.
.Trade Me bought LifeDirect in 2013 for $7.5 million. Anders Skoe, chief executive of Trade Me, shared that the business was profitable but it didn't fit with the online marketplace's strategy under new ownership.
"We don't think Trade Me is the best long-term owner for LifeDirect. It's a profitable business with great growth potential but we only have so many resources and we can't prioritise LifeDirect over the many other opportunities we have," Skoe said.
Solomon agreed to buy back the insurance comparison website for an undisclosed sum, with settlement expected on April 01, 2020.
Read more: Tower completes acquisition of Youi NZ
Trade Me was acquired by Apax Partners last year, which hired Skoe to transition the company. It also started focusing on pursuing growth opportunities, which Skoe had been working on.
"LifeDirect has been performing well. Like any company, we need to make choices around where we focus our efforts, and we have other high priority opportunities within Trade Me," Skoe told BusinessDesk.
The cmpany confirmed that Solomon will offer 15 of the 18 LifeDirect staff new roles while the remaining staff will hopefully be redeployed.