Uninsured and under-insured homeowners to get a 'hand-up' on repairs | Insurance Business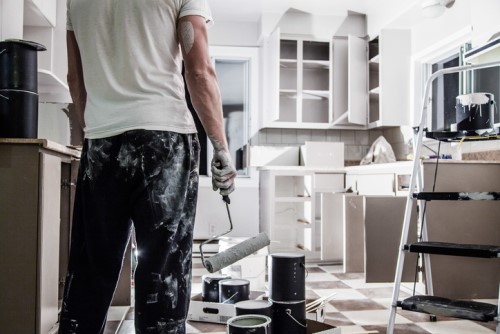 Edgcumbe residents hit by the recent flooding could enjoy a happy Christmas as flood recovery officials say they aim to fix and make habitable yellow-stickered houses, even for those uninsured, by the end of the year.
In early April, the Rangitāiki River burst its banks, inundating the town and leaving many homes damaged and irreparable.
The Whakatāne District Council has since unveiled a project that will help uninsured and under-insured homeowners repair their flood-damaged homes, Radio New Zealand reported
Want the latest insurance industry news first? Sign up for our completely free newsletter service now.
About 100 flood-damaged homes in last month's floods, mostly within Edgecumbe, have no insurance or access to repair funds, said Whakatāne mayor Tony Bonne.
"There's no way we want those homes to sit and rot because their owners do not have the means required to get them back to a liveable standard," he told Radio NZ.
The "mammoth task" of getting the flood-damaged homes repaired and habitable by Christmas would bring together funding contributions, volunteers, skilled team leaders, building supply companies, and other parties who could lend assistance.
"This will be a mammoth task, but we think it's do-able and we'll be giving it our absolute best shot," project leader John Pullar told Radio NZ.
"It's also important to recognise that this is a 'hand-up', not a hand out. We'll be expecting property owners to contribute their efforts to the project, as far as they are able to do so."
Related stories:
Should government bail out underinsured?
Should Edgecumbe businesses get bailouts?
Flood-hit residents to be offered temporary housing