Vero partners with charity to trial low-cost car insurance | Insurance Business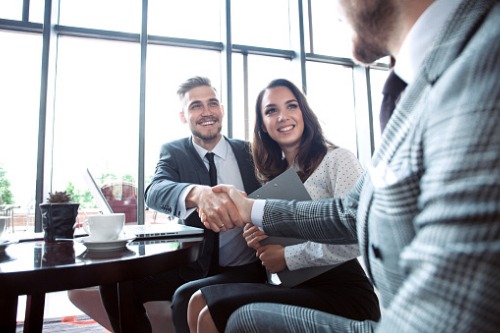 Vero New Zealand and charitable organization Good Shepherd NZ are trialling a low-cost car insurance product targeted at Kiwis who may be excluded from the regular car insurance market.
The insurer explained in a statement that individuals who use a Good Shepherd NZ Good Loan to finance a car are now eligible to purchase Vero's Drive Car Insurance, a low-cost, comprehensive car insurance product. The product is on trial for an initial 12-month period.
Good Shepherd NZ chief executive Fleur Howard said it was concerning how many of their clients were borrowing money to buy cars, but weren't insuring them. The organisation works with people on limited incomes.
"A car accident can be a double blow for our clients," said Howard, "Not only do they not have the money to repair or replace the car, but their ability to get to work is affected because they often work irregular hours outside of accessible public transport schedules."
To address this problem, Vero did some market research to understand why some of Good Shepherd NZ's clients did not take out car insurance. Vero CEO Jimmy Higgins said that cost was only part of the reason people opted to go without insurance.
"Our research showed that people's values and background informed their view of risk, and many of the Good Shepherd NZ clients we spoke to felt that protecting a material possession like a car was less important than taking care of their family and community," he said.
According to Vero, Drive Car Insurance's premiums are fixed at just $8 per week and customers will not pay any excess on their first claim. The policies are for any driver, as long as they are complying with their licence conditions, and will have some more relaxed application criteria than standard policies.