Want more clients? Don't be a salesperson | Insurance Business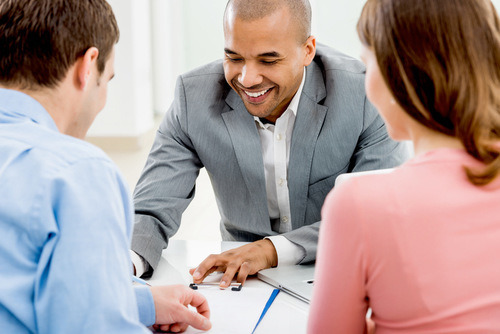 An important part of a broker's job is, naturally, to make sales – however, one expert says that approaching your customers from a completely different angle could quickly separate you from your competition.
Broker Profits Vault founder James Veigli says that kicking off your first conversation by talking about the best price is often the default, but that this is the wrong way to go about gaining a potential client's trust. With this in mind, he developed The Anti-Sales Method – the idea that rather than selling a product, your primary focus should be on identifying your client's aspirations and goals, and on helping them to achieve them.