Where to with the Fire Levy? | Insurance Business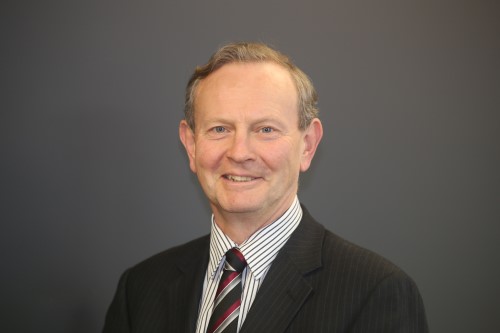 Consultation on alternative options to fund Fire and Emergency New Zealand (FENZ) instead of the levy on insurance will get underway soon. Readers will be very familiar with the arguments to do this including free-riding, unfairness, reducing the incentive to insure as well as the cost and complexity of collection.
Lately, removal of the levy stands out as one of the options to help relieve the impact of some of the premiums increases in Wellington on commercial property.