Why it's important to take a "balanced approach" to replacement business | Insurance Business New Zealand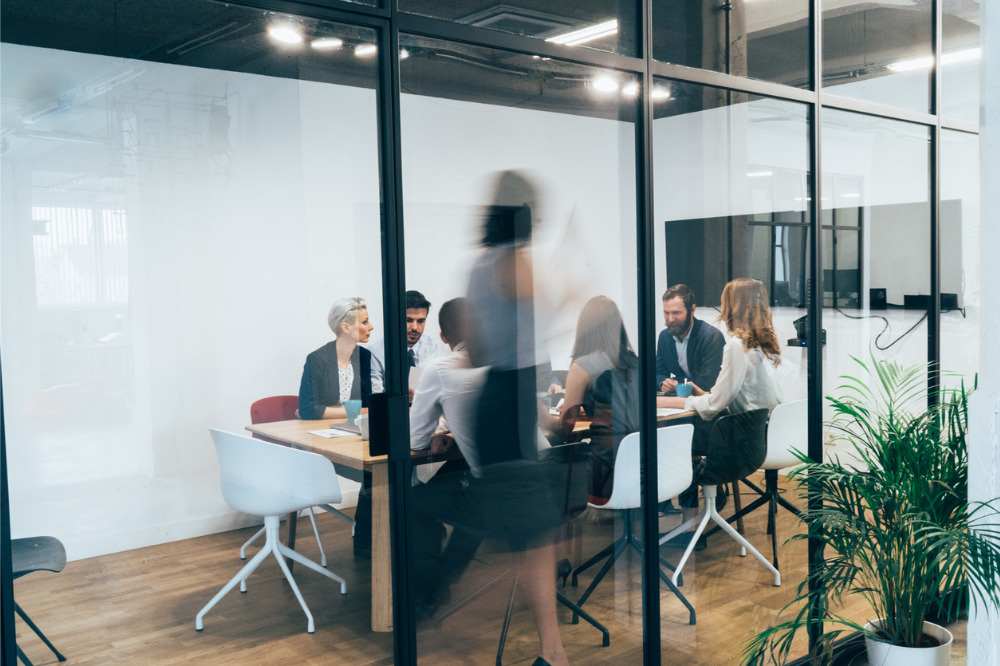 Replacement business has been heavily associated with poor customer outcomes throughout New Zealand's reform of its advice sector – however, one compliance expert says advisers need to be promoting a "balanced approach," as there are instances where replacing a policy is genuinely helpful.
Rosewill Consulting director Karty Mayne says the FMA is going to have some"very concrete expectations and recommendations" for FAP licensees around how they deal with replacement business, and currently, many advisers don't fully understand the risks. She says replacement business needs to be dealt with very carefully as it could pose risks not just to the client, but also the adviser.
Read more: Replacing policies without good reason can cause complaints - IFSO
"Sometimes advisers don't really understand the risks of replacement business, and there can be a whole range of them," Mayne explained.
"It could be that a customer's claims get denied, or that they lose a benefit they already had with their current provider – but the big one for me is the increased likelihood of exclusions or limitations. When you get to a certain age group, you want to be very careful when you're changing providers, because life has a way of catching up with you. Those old illnesses and injuries can lead to long-term effects, so you need to be really careful that you understand that."
"We're also told a lot about the risk to the client – but what about the risk to the adviser?" she added.
"There is a lot of expectation on the adviser to make sure the client really remembers everything in their history, so you have to think about the risk if you don't capture everything."
Mayne says it's important to take a "balanced view" when considering whether or not to replace a policy, as some benefits could include better policy wording and more updated medical conditions, and the provider might have better cover, accessibility or claims ratio.
Read more: FMA to provide free financial advice to Kiwis
"When you do replacement business, you have to take a balanced view of the world, because there could be many benefits to the client and we don't want to lose sight of that while worrying about showing evidence of our rationale," she said.
"At the end of the recommendation, you want a situation that we're calling 'good customer outcomes.'The customer should be in a better position than they would have been if they'd stayed with the existing provider."