Replacing policies without good reason can cause complaints - IFSO | Insurance Business New Zealand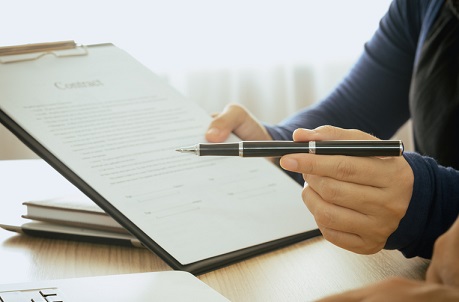 The Insurance and Financial Services Ombudsman (IFSO) says it sees some of the effects of replacement business in complaints by consumers involving non-disclosure or pre-existing conditions.
The comments come in the wake of the Financial Market Authority's (FMA) report into life insurance churn which has had a significant impact on the broker community and insurance industry.
The FMA's report highlighted data that revealed soft dollar incentives, such as offshore incentives, could, and in some cases did, create conflicts of interests for brokers.
The incentives encourage a certain amount of gross annual premium to be written with a specific insurer in order to qualify for an overseas trip to destinations such as Hawaii (Partners Life), Santorini, Greece (Sovereign), Fiji and New York (Fidelity Life) and Dubai and Morocco (Asteron Life).
"There has been a great deal of interest in the FMA's report into life insurance replacement business," said IFSO chief executive Karen Stevens.
"The main problem with replacing existing policies without very good reasons to do so, is that people who would have been insured under their original policy are unlikely to be insured under the new policy if they have had a change in health in the interim.
"We had a case where a consumer was cold called to change her policy on the basis she could pay less in premiums. A year later she needed a knee replacement and time off work. She would have been covered under her original policy but, because she knew she was having issues with her knee when the replacement policy was arranged, she was not covered."
Stevens added that the IFSO is putting forward a webinar programme that could help address some of the concerns.
"The IFSO Scheme is contributing to the robust industry discussion by co-presenting a webinar with the FMA for our members," she said. "Our focus is always on best practice and how our members can learn from complaints to improve their business.
"Our webinar programme shares lessons learnt from complaints and the webinar with FMA will be a constructive forum for the industry to discuss the implications of the report."
Related stories: