Why this brokerage decided to become a FAP | Insurance Business New Zealand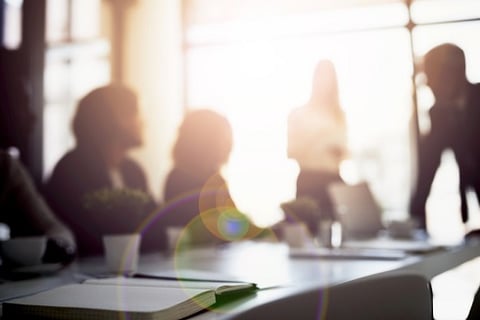 While some adviser businesses are in the process of joining up with groups who will take care of their licensing, others have decided to go down the harder route of going it alone.
Which one you pick will depend on your resources, and the level of control that you want to maintain over your business. Camilla Gribble, founder of insurance and KiwiSaver advice business IKONIK says that becoming a Financial Advice Provider (FAP) and obtaining her own license was the logical decision for her, despite the fact that it has not been an easy journey.
"When I look at IKONIK and its business, I have always thought that our values and our offering is quite unique," Gribble explained.
"If you want to be able to have the freedom and flexibility to be innovative, to improve your customer experience and your systems and processes - I think that can be quite challenging if you're under someone else's FAP license."
"While still trying to figure out what that would look like for us as a business, it made sense for us to go down the track of having our own FAP license," she continued.
"I wanted to have options, and at the end of the day, there's so much to learn from that process. Nothing is a waste of time. You can implement everything into your business to make it better, and that's ultimately what made me go down that path."
Gribble says that IKONIK is still in the middle of preparing to become a licensee, and the process has been far from simple - however, she says that nothing is simple for the financial advice sector at the moment, and the real payoff will come once the new system is fully implemented.
"We're still in the thick of it right now, and I'm not going to lie and say to advisers that this is easy," Gribble said.
"I'd love to see a show of hands from anyone in the industry who thinks that this has been an easy process, and if you put up your hand, I'm thinking you probably haven't started yet! But that work is valuable, and I'm really excited to see what this is going to look like another 12 months down the line."