"Without broker groups, we would have seen more advisers leave" | Insurance Business New Zealand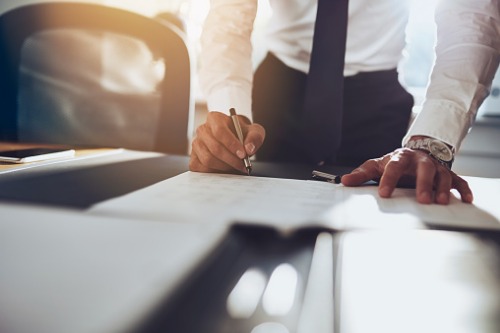 Advisers have put significant resources into making their processes FSLAA-ready, but the real test will be in bringing that to life on a day-to-day basis - an area where ANZIIF CEO Prue Willsford said smaller brokerages will rely heavily on the support of the larger cluster groups as we move into the next phase of the regime.
Commenting on the process so far, Willsford said that brokerages have put a lot of work into being ready - however, some underlying nervousness about the changes will undoubtedly remain right up until day one of full licensing.
Read more: "Serious concerns" expressed about adviser readiness just days before new regime
"I think most companies put in a significant amount of work to get through the transitional licensing point, and I think that all went really well," Willsford said.
"The challenge was really the inherent nervousness of 'I've done all this preparation, but now I need to bring all of that to life.' It's one thing to have a set of policies on the shelf that meet the obligations, but it's a whole other ballgame to bring that to life within your system of work that you're consistently managing and monitoring to ensure that you're getting great customer outcomes."
"I'm not surprised that people were nervous, it was a big change. But I think most people were ready to be compliant, and the challenge now is to demonstrate that over an extended period of time."
Willsford said that she has not seen the kind of industry dropout rate that was initially expected, and a lot of that can be credited to the larger broker groups.
With the FMA already starting to receive some full license applications, she said their support would be vital to getting advisers through the full process to a level that will satisfy the regulators.
Read more: Brokerage says new regime preparation won't end in March
"I haven't heard of anyone who has completely had their head in the sand, and I think the combination of the internationals and the cluster groups - NZBrokers, Steadfast, etc. have meant that the smaller brokerages have been well supported in getting ready," she said.
"I have to really commend those large cluster groups for the work they did over the past few years, because their cohorts of people really benefited from that. Without them being in the market to really assist those smaller businesses in having broader processes, I do think we would have seen more people leave. But they did a great option in helping those businesses, and giving them assistance and pathways to transition into the new regime."