Workplace deaths: WorkSafe faces backlash over 'low-quality data' | Insurance Business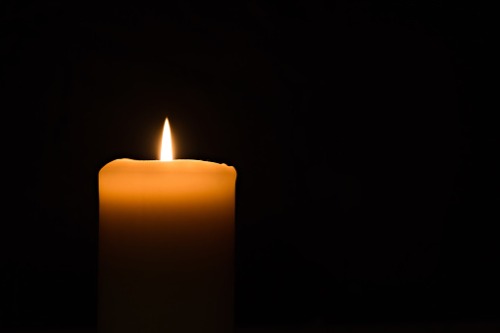 WorkSafe has drawn flak over what has been described as under-reporting of workplace deaths in New Zealand for years.
WorkSafe's official death count of 42 individuals in 2018 jumped to 108 in 2019 and award-winning director Tony Sutorius commented in a Scoop.co.nz article that he was dismayed with the government agency's reporting of workplace deaths, which it is claimed excluded transport deaths.
"Every New Zealander should be very troubled by this under-reporting of workplace deaths. What a kick in the guts for these families. As far as WorkSafe has been concerned, very literally, these deaths simply haven't counted," Sutorius said.
"WorkSafe [has] claimed that [it] recently saw the 'clear picture for the first time.' I find that remarkable when this issue has been widely known in the sector for years. I spoke about it in detail from the stage at Together's premiere at the New Zealand International Film Festival in August last year. Where have they been? I have some other facts that I hope WorkSafe will now explain."
WorkSafe said it would work with the Accident Compensation Corporation (ACC) to fill in the gaps in its data.
"Last year, we saw [a] clear picture for the first time. I'm deeply concerned that the number of fatalities has not continued to drop in line with our expectations," Phil Parkes, chief executive of WorkSafe, told RNZ.
"The data hasn't been there in terms of one place where we could look at it. The data set was [of] low quality and dispersed across the system. It was hidden for sure because it was in these data sets, but it hasn't been pulled together."
Parkes told RNZ that there has been no under-reporting of workplace fatalities. He explained to RNZ that the difference in the reported deaths was simply a change in the way existing data was being aggregated and presented.
Parkes went on to tell RNZ that he didn't think it was viable that WorkSafe's team or board could have had better data sooner.
"But I do acknowledge if we'd have had the information faster, we could have acted faster," he said.
It has now set up a new team and is commissioning research to understand more about where the harm is taking place.