Report reveals sky-high construction activity in the country | Insurance Business New Zealand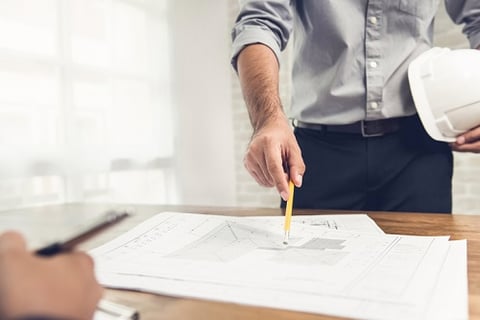 CoreLogic's latest report has revealed that construction activity across the country has remained sky high – putting pressure on labour capacity in the industry and material costs and potentially increasing opportunities in the construction insurance market.
The financial services firm's September quarter construction update in its latest Cordell Housing Index Price (CHIP) report revealed that construction cost inflation on the CHIP index increased in the three months to September, at 1.0% for the quarter.
Meanwhile, the annual rate of cost inflation at 4.2% remains the same from Q2 and down a touch from 4.5% at the same time in 2018.
"That's still a fairly rapid rate of cost growth – for context, over the three years from 2014 to 2016, it averaged just 2.8%," Nick Goodall, head of research at CoreLogic, explained.
Read more: CoreLogic discusses consequences of risk-based home insurance pricing
Goodall also noted that the construction sector is under more pressure compared to cost/price inflation across the country as a whole.
"Indeed, consumer price inflation for the third quarter was 1.5% annually, so construction costs are basically rising at three times the rate of general inflation," he said. "That's not surprising, when you consider how busy the industry is to keep pace with the demand for new-build housing.
"Non-residential construction activity is pretty strong too. In the year to June 2019, the value of new work in this sector was $6.6 billion, up by about $800 million (or 15%) from the previous year. Shops, restaurants & bars, and storage buildings were key contributors to the latest increase in activity."
"Overall, the construction industry remains very busy and that is maintaining upwards pressure on costs. It's hard to see this pressure being alleviated to any significant degree in the near term," Goodall concluded.